Firetown Road is an Americana and indie folk band whose compelling stories and melodies invoke a sense of nostalgia for a Nashville-filtered country yearning for days gone by. Singer-songwriter Grant Gritzmacher's anecdotes include insightful and often clever takes on the poignancy of the bygone American experience, while the music rises from the dusty heartland and echoes depression-era boxcar ballads tinged with land, love, loneliness, and the quest for belonging in a land of missed opportunities. Firetown Road's genre-straddling sound blends saloon-tested balladry with Dixieland saxophone trills by Dan Aber on songs like "Hide My Heroin" and "Iron Road," and conjures pop/punk tones with their '90s-reminiscent rock song "Seventeen." Their debut album, "American Made," is due to appear on Spotify in Summer 2022.
Meet the Band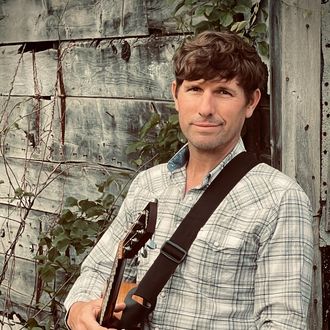 Grant Gritzmacher
Vocals, Guitar
Drawing on a diverse array of influences including alternative and outlaw country, punk rock, southern rock, and folk music,  Grant's gravelly, rhythmic lyrical style and personal anecdotes strike at the heart of old America and provide fresh commentary on relationships, culture, and history. His work is inspired by his travels and residence all over the U.S. and gives voice to the land and the people from all walks of life who call it home. Several of his songs have been catalogued by the Library of Congress.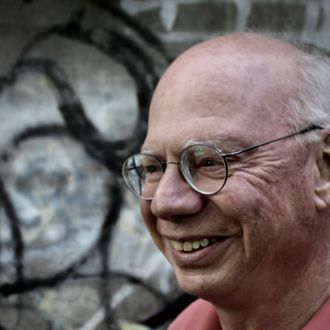 Michael Cervas
Piano
Michael began studying the piano at the age of seven, working his way through W. S. B. Mathews Graded Course of Studies for the Pianoforte, until practicing daily clashed with Little League and he quit at the age of twelve. Much to his mother's dismay. Over the next thirty years, he dabbled in pop, folk, and rock piano, even playing briefly in a band in college. In graduate school, he went through a Ragtime phase. As an English teacher, he would sometimes
play at school functions and in class. He began to play again seriously in his 40s when he joined a jazz band, the Dan Aber Quartet, where he honed his improvisational skills over the next three decades. Since joining Firetown Road, he has also begun writing songs, several of which the band performs.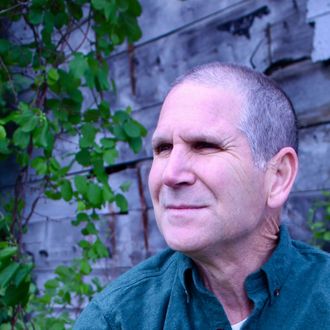 Daniel A. Aber
Saxophone
Dan started with the clarinet in fourth grade, and picked up the saxophone in high school. He attended the Mannes College of Music to study the clarinet, but left after one year, much to the dismay of his parents (and possibly Michael's mom). For twelve years, he played saxophone with the Valley Swing Shift, a Simsbury-based big band specializing in the swing tunes of the 40s, followed by a longer stint with an eponymous jazz quartet. More recently, he's been studying clarinet with Curt Blood, principal clarinetist with the Hartford Symphony Orchestra.